My entry into the 2016 Hedland art Awards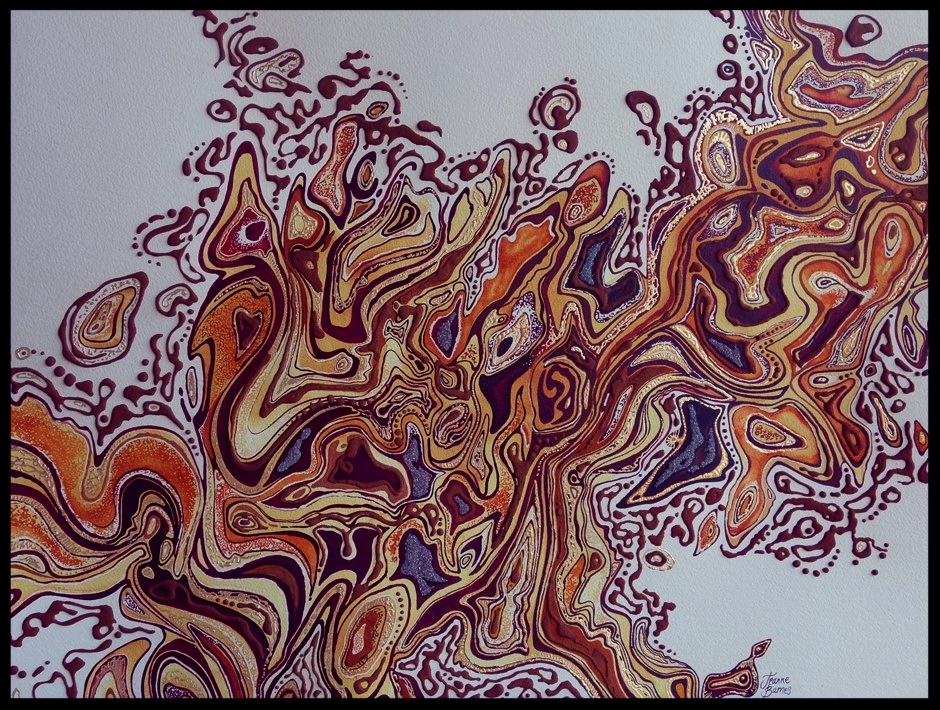 The Hedland art award is a very prestigious annual art award in Western Australia, and had a total purse of $100 000. 

Last year I entered a painting into the Hedland art award,  but withdrew at the last minute because a client wanted to buy it, so I decided to let it go to the lovely customer, because next year is another year, right?
The rough diamonds which I use on my paintings are such a drawcard, people love it and they are very popular, so I decided that I had to use rough diamonds in this entry, as well as ochres from the Kimberley.
The great news is, I have been selected as a finalist, and the awards evening is on Thursday night next week. Not sure if the final judging has taken place or not, but I saw on their Instagram page that they are hanging all the works this weekend, so I would suppose the judges would need to view them on the walls with good lighting.

It's going to be a challenge for the judges to pick a winner, because how do you decide if one artwork is better than another?  It all comes down to what the judges perceive to be the best work in the end.

It's already a huge privilege to be chosen as a finalist, so I'm over the moon! This means that the work will be on display in a busy gallery for a couple of months, and that will mean plenty of great exposure.  Happy and grateful whichever way it goes!